At Content Matterz, you are our priority
But if you want to know a little bit more about each of us...
We bring to the table an assortment of skills and specialties. By assembling teams tailored to specific client needs, we ensure that you get the results you need – without having to pay for large-firm overhead. This means you get the fullest value for your marketing dollar – every time.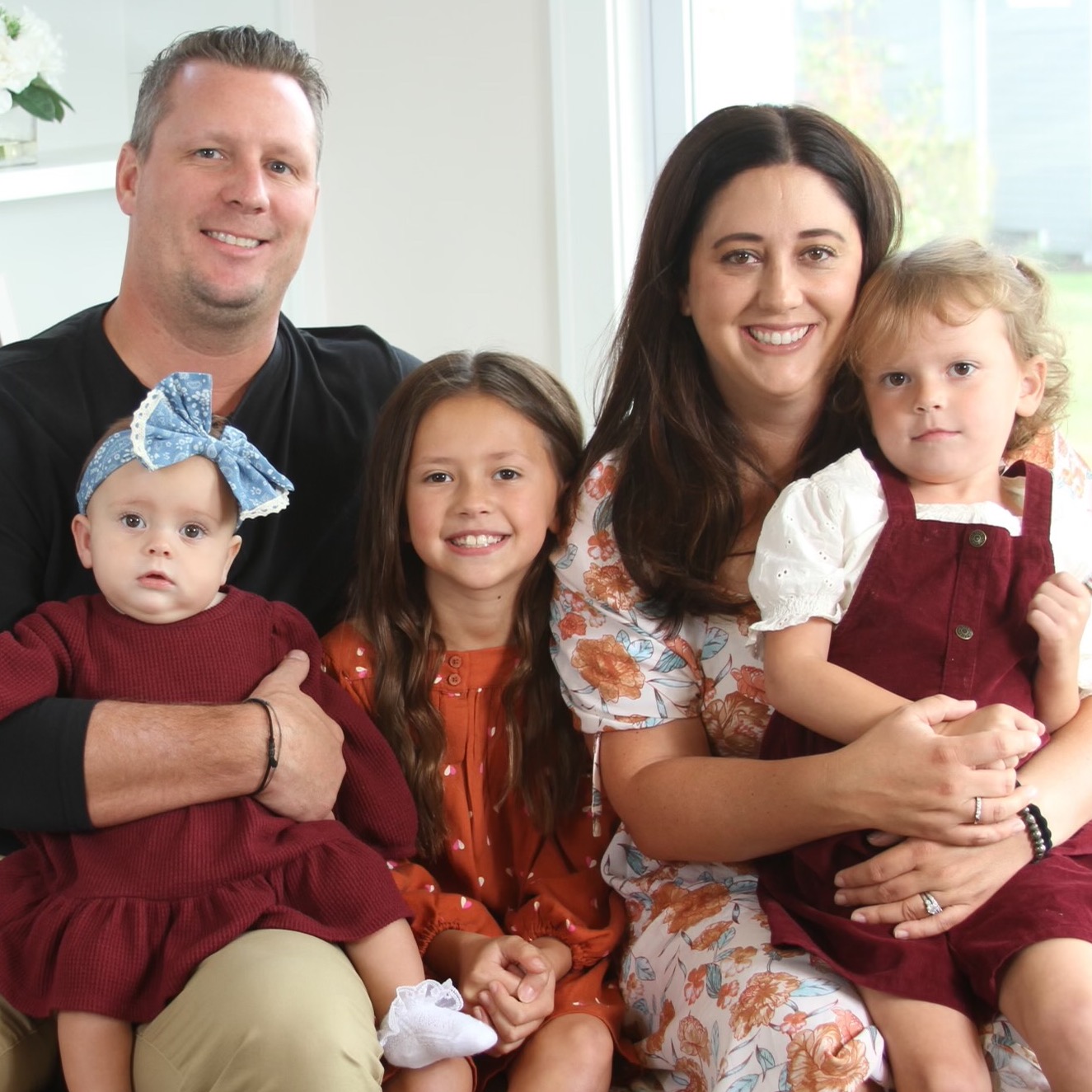 Kara McKenna
Director of Business Development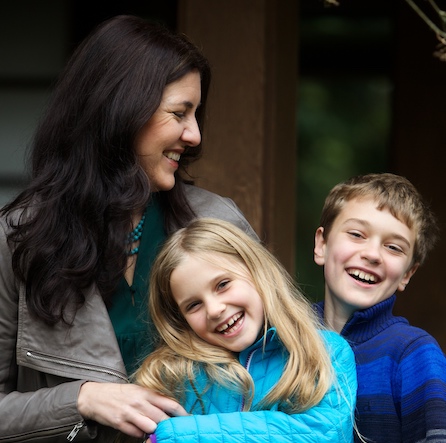 Cara McDonald
Founder and CEO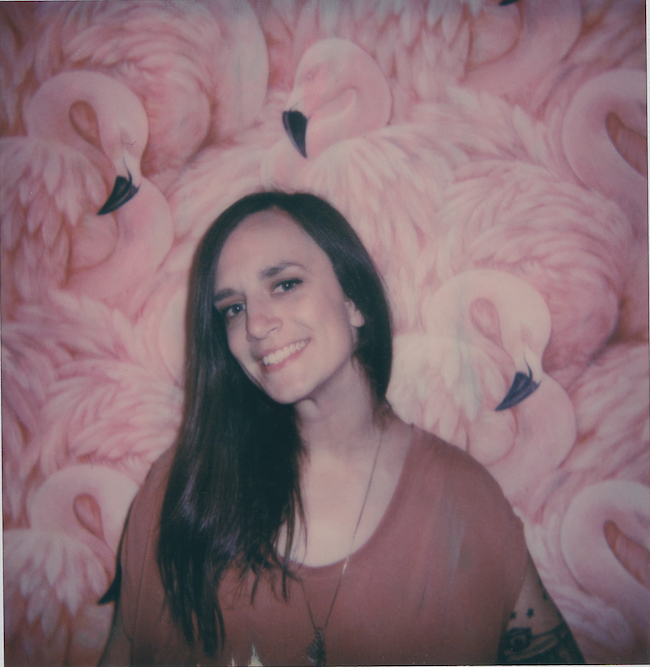 Nicole Proctor
Senior Copywriter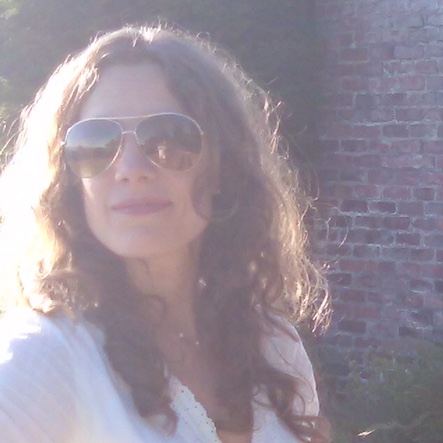 Chloe Nichols
Director of Agency Operations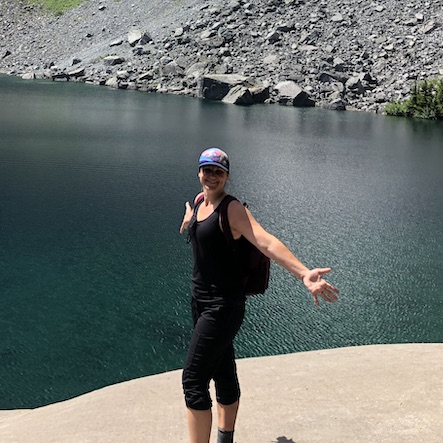 Amber Maechler
Director of Content Strategy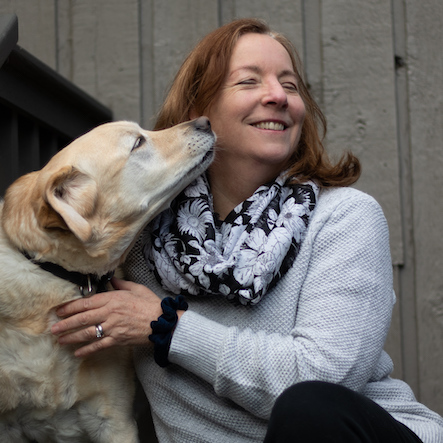 Rose Hausler
Marketing Manager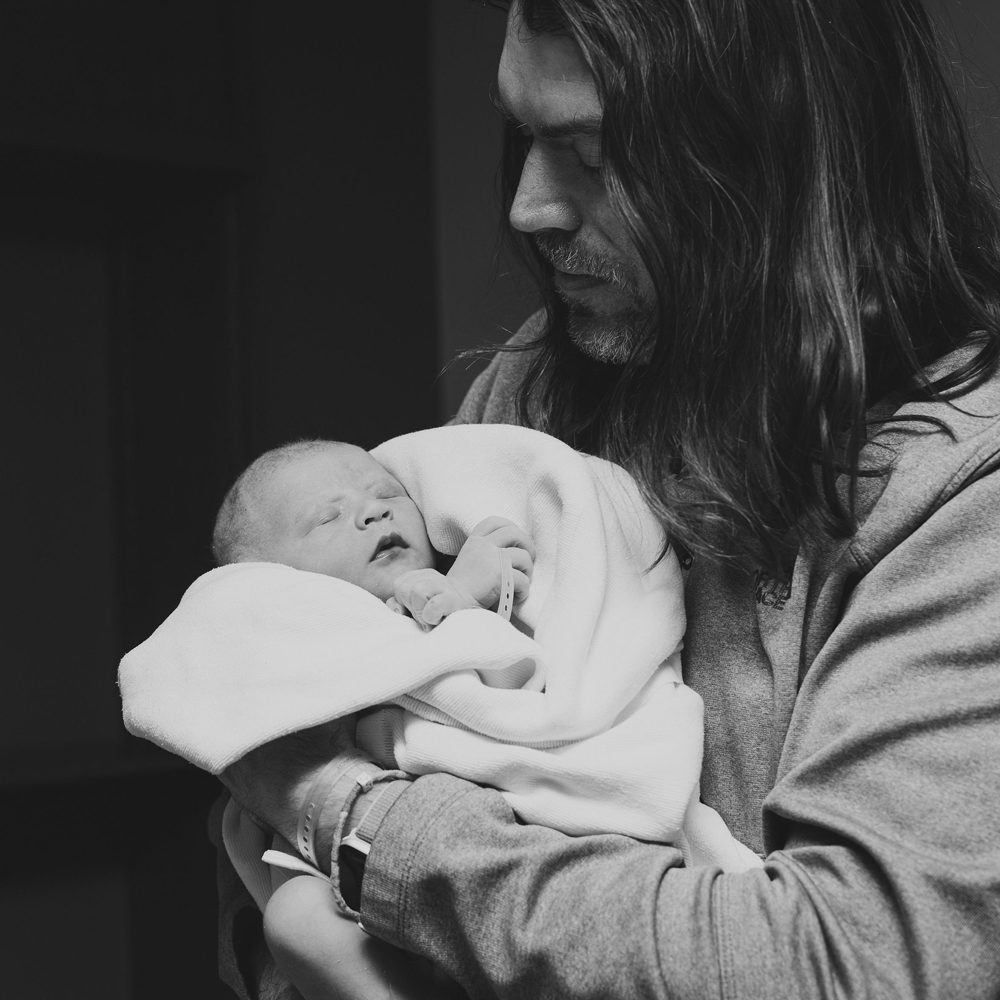 Shane French
Creative Director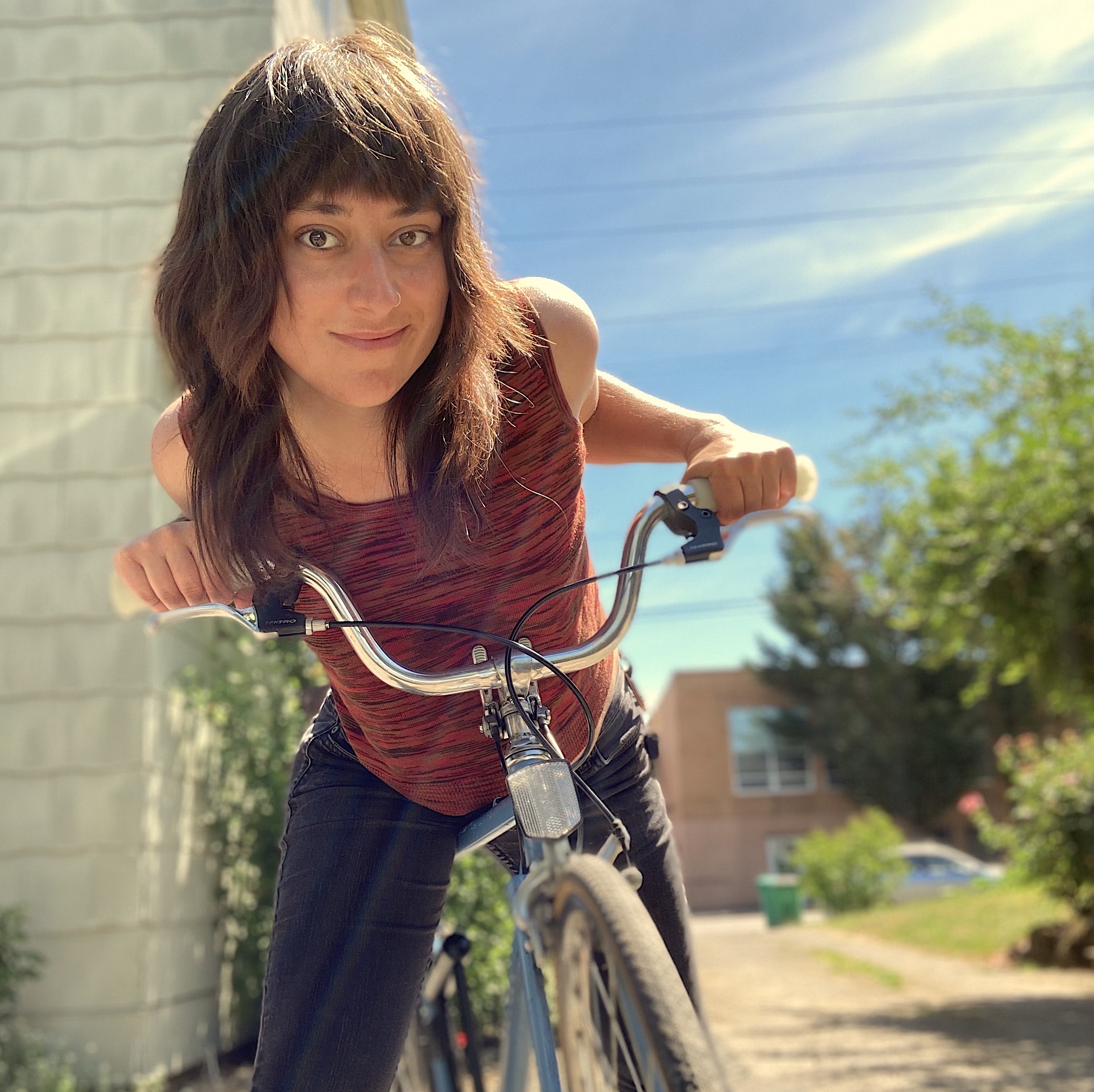 Kelli McCloskey
Project Manager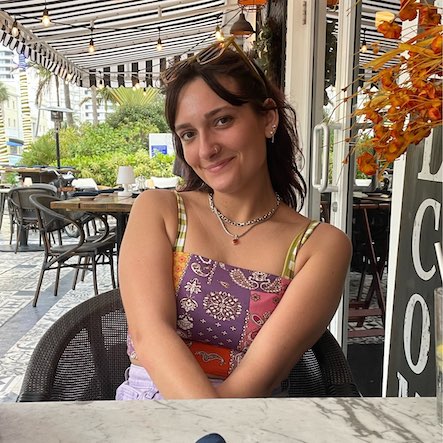 Leanne Nisbet
Marketing Intern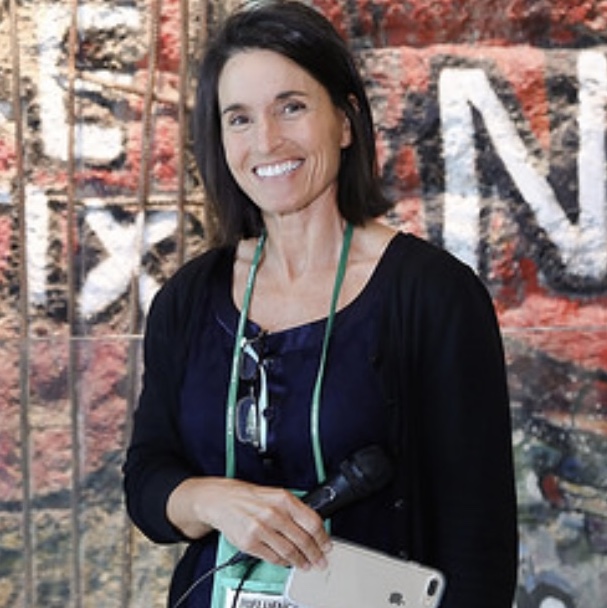 Lisa Juliano
Content Strategist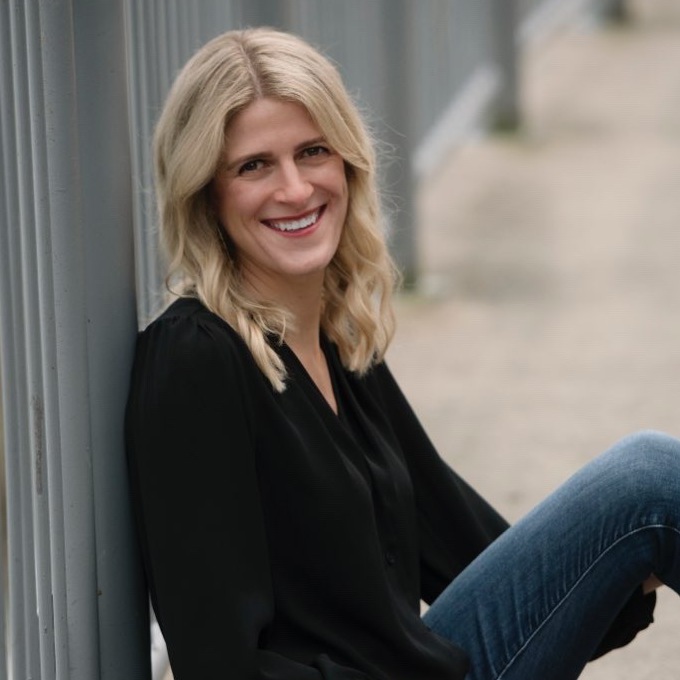 Joni Dold
Content Strategist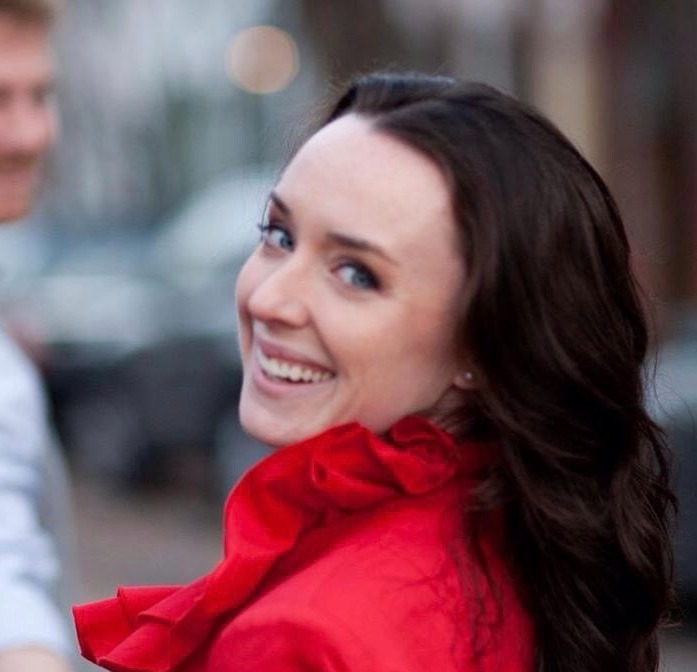 Jessica Morrow
Content Specialist
Work with us
We're growing fast, and are therefore always on the lookout for top marketing talent. Whether you're looking to join our outstanding network of contractors or our small-but-mighty core team, we're delighted to meet anyone who shares our workplace values: Do great work. Have fun. Communicate frankly. Respect the process. Leave the drama at the door. Put the client first – always.
If this sounds like your brand of jam, then we clearly need to get to know one another better.
Check out our career opportunities and get in touch to start a conversation about collaboration.
Join the [content] revolution
Contact us today and learn more about how you can elevate your brand and drive sales.
Contact Us