Successful events start with
great content

Bring your target audience together in a fun and educational way through events and webinars. We can help you create a promotional strategy for your event (think email, blog posts, social media), and create the content and design needed to make your events and webinars a success. Drive retention, generate leads, cross-sell--you name it, events can take you there.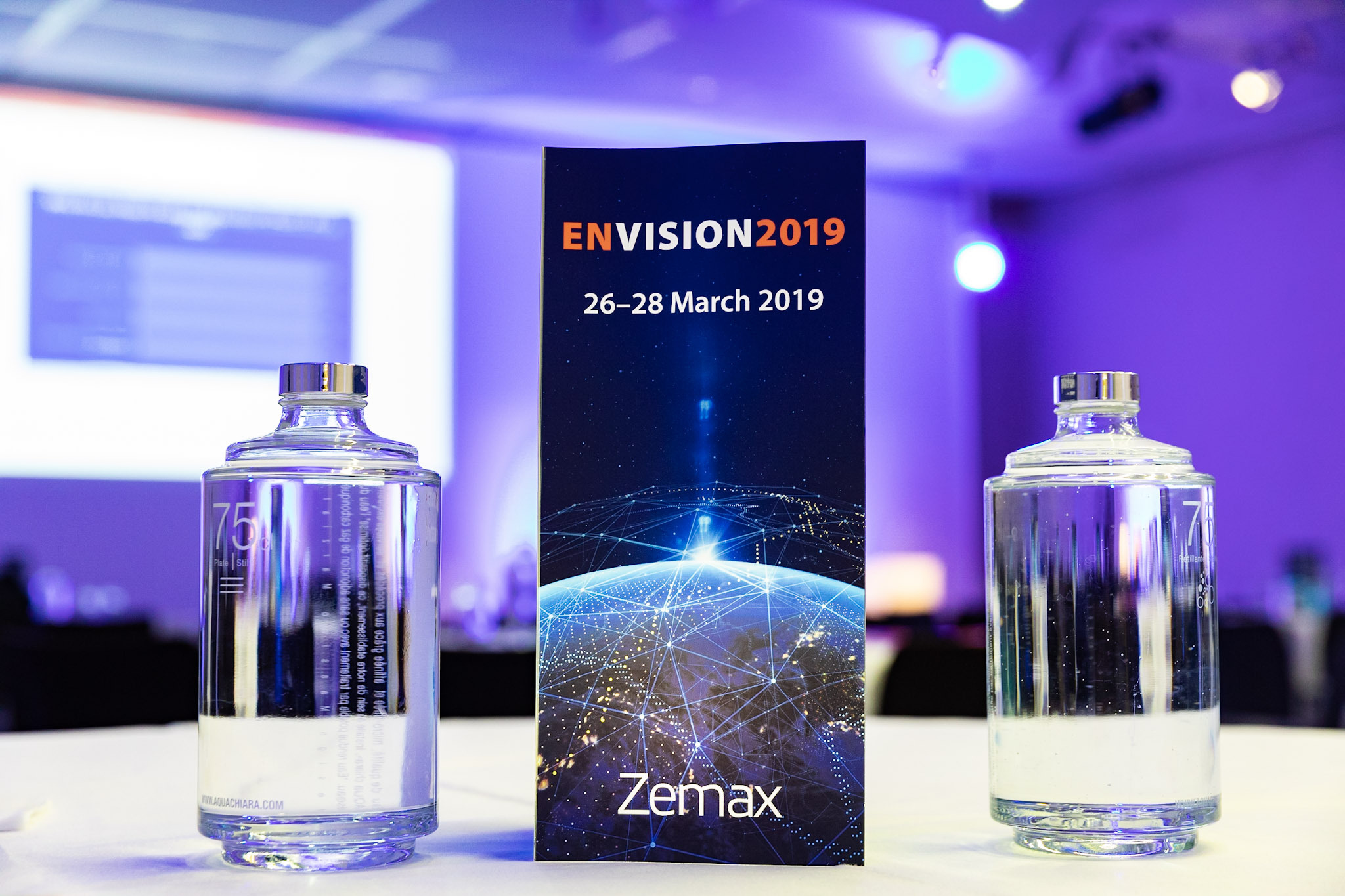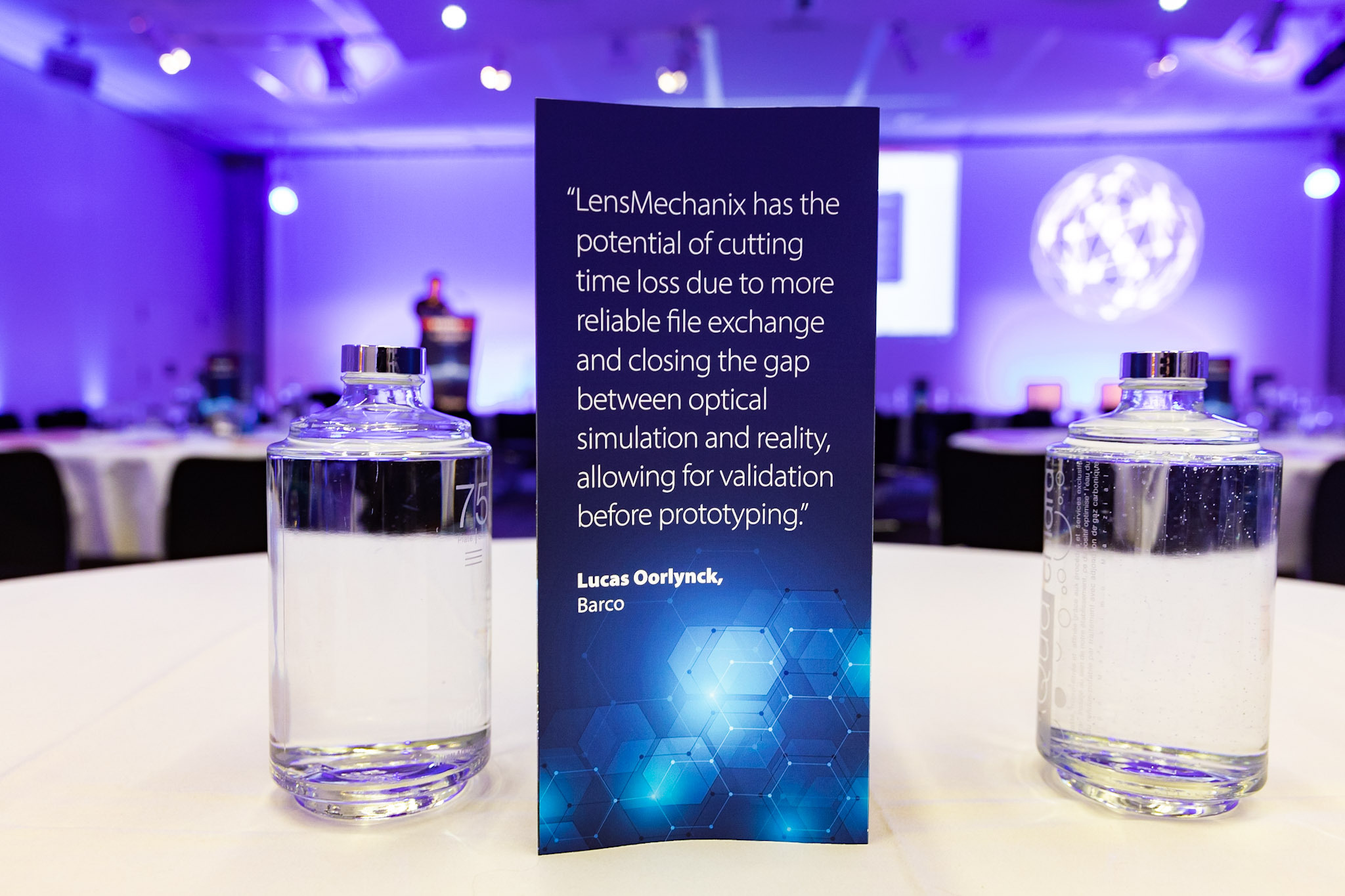 "Thank you so much for all your help putting our speech together. It was EXCELLENT! She's already received offers to give the same speech to other groups as a result. Working with you was delightful on this project. Very well done, great job!"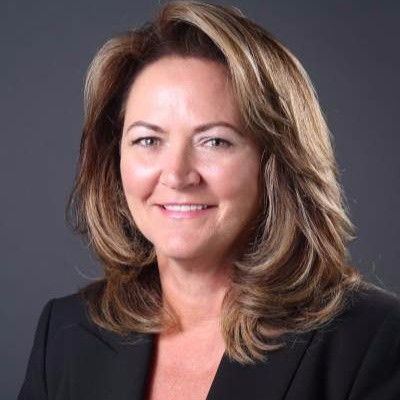 Joyce Oullette
Vice President, Marketing, Esquire Deposition Solutions
Related content marketing reading

Want to learn more? Check out our latest articles on all things marketing!
Join the [content] revolution
Contact us today and learn more about how you can elevate your brand and drive sales.